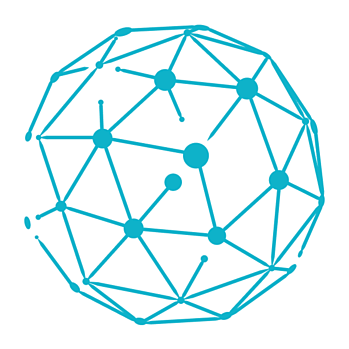 Summer with Sphere Series
Tech Policy: AI, Social Media, and Big Tech
About
Part three of this year's Summer with Sphere is coming to you live from Sphere Summit. Join us on Tuesday, July 25th from 2–3 pm EDT for a panel discussion on the most important issues in tech policy and regulation. Joining us will be Jennifer Huddleston, Technology Policy Research Fellow at the Cato Institute, Nicol Turner Lee, Senior Fellow in Governance Studies and Director of the Center for Technology Innovation at Brookings Institution, and Adam Thierer, Resident Senior Fellow for Technology and Innovation at R Street.
This session will streamed live online.

All Sphere alumni and interested educators are eligible to attend.

Earn professional development for attending.