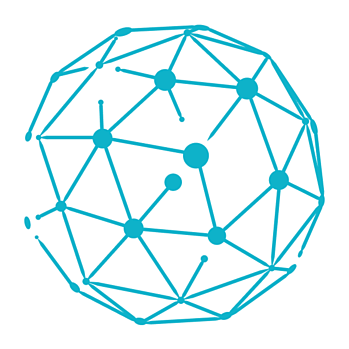 Virtual Professional Development Program for Educators
Taxation and Democracy Webinar
About
Join Sphere Education Initiatives on Wednesday, June 1st from 7:30 p.m. to 9:00 p.m. EDT for a conversation about taxation and democracy.
This event will be presented via Zoom.
All Sphere alumni and interested educators for grades 5–12 are eligible to attend.
Earn professional development for attending.
Tax policy not only funds governmental efforts but is often itself a driver of policy outcomes. Elected officials in recent years have pushed for or acted upon tax policy as a means for shaping everything from childcare to environmental policy. In this webinar, we'll explore the role taxation plays in our democracy, the many ways in which it affects our lives, and the current state of debate around taxation in America.
Speakers
Our panel will feature Alex Muresianu, federal tax analyst at The Tax Foundation and Niko Lusiani, the director of the Corporate Power Program at the Roosevelt Institute. Allan Carey, director of Sphere Education Initiative, will moderate the conversation. Zoe Callaway, manager of education and outreach at the Tax Foundation will offer professional development.
Program
-
TAXATION AND DEMOCRACY WEBINAR
A conversation with Alex Muresianu and Niko Lusiani
Moderated by Allan Carey
-
PROFESSIONAL DEVELOPMENT
Presented by Zoe Callaway
Tax EDU