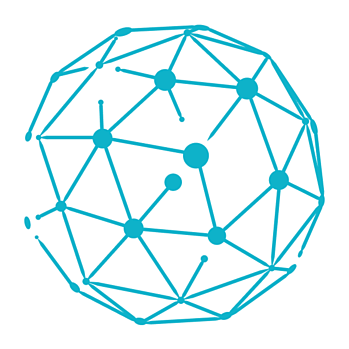 Virtual Professional Development Program for Educators
Student Debt Relief: Promise Fulfilled or Problematic Policy?
About
The recent announcement by President Biden of the pending cancellation of $10,000 of federal student loan debt marks a major turning point in the conversation around loan forgiveness, the challenges faced by many borrowers, and the legality or prudence in executive action. You're invited to join the Sphere Education Initiative as we bring to together two acclaimed scholars to consider the implications of this announcement, how it may impact current and future borrowers, and the underlying principles that inform positions in favor and opposed to this policy.
Joining us in conversation are Jared C. Bass, the Senior Director of Higher Education for the Center for American Progress, and Neal McCluskey, Director of the Center for Educational Freedom at the Cato Institute, moderated by Allan Carey of the Sphere Education Initiatives.
This session will be presented via Zoom.
All grades 5–12 educators are eligible to attend.
Earn professional development for attending.