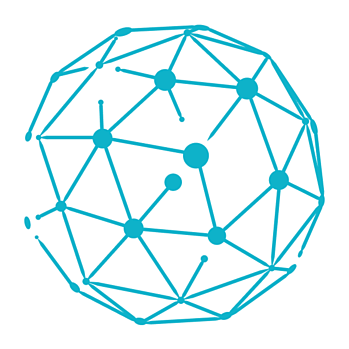 Virtual Professional Development Program for Educators
Sphere Education Initiatives Economics Resources Launch
About
Sphere Education Initiatives is excited to invite you to join us Tuesday, April 4th from 7:30–8:30pm Eastern for the launch of our new economics resources and a conversation on how to implement them in your classroom. Our new suite of resources includes 5 lesson plans and videos focused on examining various issues through the lens of six key economics concepts:
Market failure vs. Government failure
Comparative advantage
Regulation
Price controls
Federal deficits and debt
Though these viewpoint diverse lessons, students will have an opportunity to deepen their understanding of these concepts through engaging activities and civil discourse.
Joining Sphere Education Initiatives for this conversation will be James Redelsheimer, introductory and Advanced Placement (AP) economics educator at Robbinsdale Armstrong High School in Plymouth, Minnestota. In addition to authoring our new economics lessons, he is the author of Barron's AP economics, a BestPrep Minnesota board member, master teacher with the Minnesota Council on Economic Education and a Next Generation Personal Finance Teacher Fellow.
This event will be presented via Zoom.
All grades 5–12 educators are eligible to attend.
Earn professional development for attending.