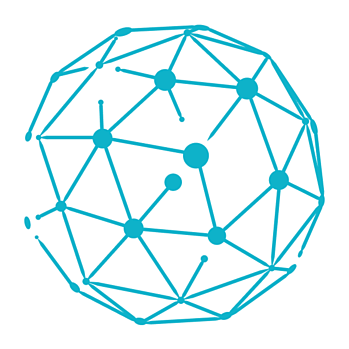 Virtual Professional Development Program for Educators
Social Media, Free Speech, and Tech Policy
About
How should we think about free speech as it relates to social media? What, if anything, should be done in response to disinformation? How are we to think about content moderation or banning speakers? And what role should regulation and tech policy play in answering these questions?
Join the Cato Institute's Sphere Education Initiatives as we bring together a panel of leading experts for a lively and timely conversation exploring these debates. Our panel will feature the Cato Institute's Matthew Feeney, director of the Project on Emerging Technologies; Caitriona Fitzgerald, the interim associate director and policy director at Electronic Privacy Information Center; and Josh Hammer, opinion editor at Newsweek and research fellow at the Edmund Burke Foundation.
Following our panel conversation and Q&A session with these experts, we're pleased to offer a professional development workshop from iCivics on the topic of media literacy, disinformation, and free speech. This session will be hosted by Emma Humphries, chief education officer and deputy director of CivXNow, and Julie Silverbrook, senior director of partnerships at iCivics.
Program
-
SOCIAL MEDIA, FREE SPEECH, AND TECH POLICY
A conversation with Matthew Feeney, Caitriona Fitzgerald, and Josh Hammer
-
Q&A with Matthew Feeney, Caitriona Fitzgerald, and Josh Hammer
-
PROFESSIONAL DEVELOPMENT WORKSHOP
Hosted by iCivics's Emma Humphries, Chief Education Officer, and Julie Silverbrook, Senior Director of Partnerships