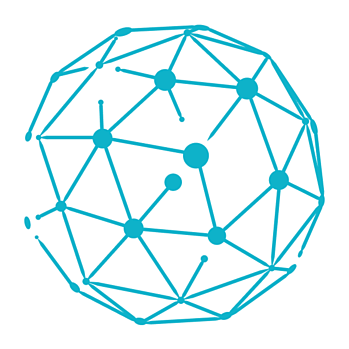 Virtual Professional Development Program for Educators
The Second Amendment after District of Columbia v. Heller
About
Join the Sphere Education Initiatives on Thursday, September 23, from 7:30 to 8:30 PM EDT for a conversation on the Second Amendment since the Supreme Court's monumental decision in District of Columbia v. Heller.
This event will be presented via Zoom.
All Sphere Summit alumni and interested educators for grades 5–12 are eligible to attend.
Earn one credit hour of professional development for attending.
When the Supreme Court handed down its decision in District of Columbia v. Heller overturning provisions of DC's gun licensing laws, it set off a wave of legal challenges, policy fights, and legislation across the country. Join prominent legal scholars of the Second Amendment for this interactive conversation as they discuss the Heller ruling and the subsequent legal and legislative fights and provide an overview of where things stand today. This conversation is all the timelier, as the Supreme Court will consider a major new Second Amendment case in the coming term, New York State Rifle & Pistol Association Inc. v. Corlett.
Program
-
THE SECOND AMENDMENT SINCE DISTRICT OF COLUMBIA V. HELLER
A conversation with Joseph Blocher and Trevor Burrus
Moderated by Allan Carey