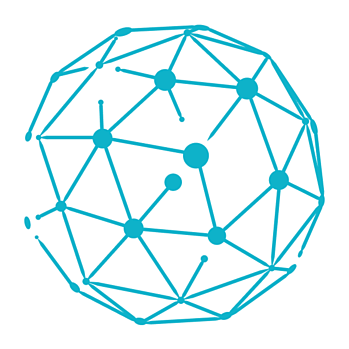 Virtual Professional Development Program for Educators
Religious Freedom, Islam, and Civil Discourse
About
Join Sphere Education Initiatives on Tuesday, January 25, from 7:30 PM to 8:30 PM EST for a timely conversation that explores the foundations of religious freedom in the Enlightenment, how that came to be understood in Islam, and the challenges faced today for both religious freedom and civil discourse.
This event will be presented via Zoom.
All Sphere alumni and interested educators for grades 5–12 are eligible to attend.
Earn 1 credit hour of professional development for attending.
Toleration and religious freedom put an end to centuries of bloody conflict and persecution in Europe. But what gave rise to these ideas, and can they be found in other civilizations? In this Sphere Education Initiatives webinar, Mustafa Akyol will share the ideological foundations of religious freedom and assess the challenges and prospects in the Muslim world. The conversation will also consider the contemporary importance of religious freedom and the idea of civil discourse.
About the Speaker
Mustafa Akyol is a senior fellow at the Cato Institute's Center for Global Liberty and Prosperity, where he focuses on the intersection of public policy, Islam, and modernity. Since 2013, he has also been a frequent opinion writer for the New York Times, covering politics and religion in the Muslim world. He is the author of Reopening Muslim Minds: A Return to Reason, Freedom, and Tolerance (2021), Why, as a Muslim, I Defend Liberty (2021), The Islamic Jesus: How the King of the Jews Became a Prophet of the Muslims (2017), and Islam without Extremes: A Muslim Case for Liberty (2011).

The Thinking Muslim, a popular podcast, defined Akyol as "probably the most notable Muslim modernist and reformer." In July 2021, Prospect magazine in the United Kingdom also listed him among "The World's Top 50 Thinkers."
Program
-
RELIGIOUS FREEDOM, ISLAM, AND CIVIL DISCOURSE
A conversation between Mustafa Akyol and Allan Carey with Q&A to follow