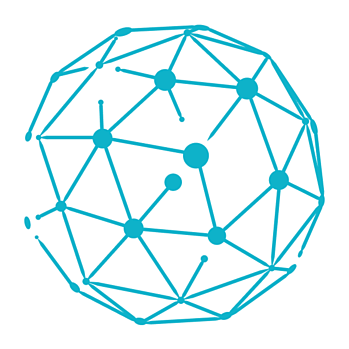 Virtual Professional Development Program for Educators
Policing and the Constitution
Workshops hosted by iCivics • National Constitution Center • Bill of Rights Institute
About
A moderated conversation on policing and the Constitution featuring Clark Neily, vice president for criminal justice at the Cato Institute; Kerry Sautner, chief learning officer at the National Constitution Center; and former Police Chief J. Scott Thomson of Camden, New Jersey.
Chief Thomson is nationally recognized for his success in reforming Camden's police department through community policing to reduce crime. Kerry leads the National Constitution Center's program "Policing in a More Perfect Union," which was created in partnership with the Philadelphia Police Department and gives police officer recruits a historical understanding of the constitutional rights and restrictions that are set forth in the Bill of Rights while providing a forum for new officers to discuss the importance of their role in protecting the rights of all citizens.
Clark Neily is one of the nation's leading voices in constitutional law, overcriminalization, police accountability, and gun rights. Before joining Cato in 2017, Neily was a senior attorney and constitutional litigator at the Institute for Justice and director of the Institute's Center for Judicial Engagement. He is an adjunct professor at George Mason's Antonin Scalia School of Law, where he teaches constitutional litigation and public‐​interest law.
Please join Clark, Kerry, and Chief Thomson for a thought‐​provoking and timely conversation on policing and democracy.
Three 15‐​minute workshops will follow the opening lecture. They will be led by the nation's leading organizations in civic education and will highlight the latest offerings that the organizations have to support classroom education. Participating organizations include:
iCivics
National Constitution Center
Bill of Rights Institute