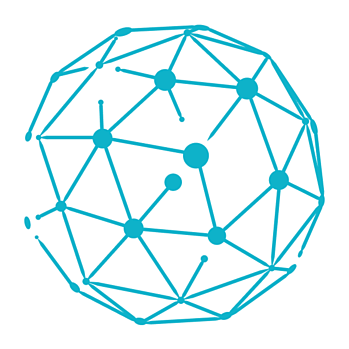 Virtual Professional Development Program for Educators
Polarization and the Executive Branch
About
The Sphere Education Initiatives is pleased to invite you to "Polarization and the Executive Branch." Join us Thursday, February 10, from 4:00 p.m. to 5:00 p.m. EST for a conversation with Cato's Gene Healy on the role that the executive branch has played in driving polarization in America.
This event will be presented via Zoom.
All Sphere Summit alumni and interested educators for grades 5–12 are eligible to attend.
Earn 1 credit hour of professional development for attending.
American politics has moved beyond merely Team Blue and Team Red, or even tribal affiliations, and into an era of political sectarianism. In this webinar, the Cato Institute's Gene Healy will discuss how polarization has taken on an element of the religious, the role of the executive branch in exacerbating this trend, and what can be done to start to reverse this tide.
About the Speaker
Gene Healy is senior vice president for policy at the Cato Institute. His research interests include executive power and the role of the presidency as well as federalism and overcriminalization.
He is the author of Indispensable Remedy: The Broad Scope of the Constitution's Impeachment Power and The Cult of the Presidency: America's Dangerous Devotion to Executive Power and is editor of Go Directly to Jail: The Criminalization of Almost Everything. He also contributed a chapter to Libertarianism.org's Visions of Liberty.
Healy has appeared on PBS NewsHour and NPR's Talk of the Nation, and his work has been published in the Los Angeles Times, the New York Times, the Chicago Tribune, the Legal Times, and elsewhere.
Healy holds a BA from Georgetown University and a JD from the University of Chicago Law School.
Program
-
POLARIZATION AND THE EXECUTIVE BRANCH
A conversation between Gene Healy and Allan Carey with Q&A to follow