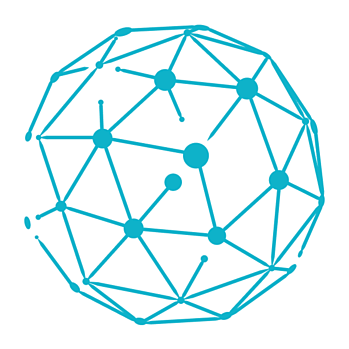 Virtual Professional Development Program for Educators
Immigration: Current Policy and the Challenges Your Students Face
About
Join the Sphere Education Initiatives on Tuesday, November 16, from 7:30 p.m. to 9:00 p.m. EST for a conversation about immigration policy.
This event will be presented via Zoom.
All Sphere alumni and interested educators for grades 5–12 are eligible to attend.
Earn professional development for attending.
Few topics lead to more divisive and polarizing rhetoric than immigration. From arguments about border walls to the status of DREAMers, public discourse around immigration policy raises heated emotion. To cool the temperature of the debate and restore facts and civil discourse to the conversation, the Sphere Education Initiative is hosting leading experts on immigration to talk about the current state of policy, discuss options for moving forward, and answer your questions about the pressing issues that impact your classroom and your students.
Following our panel conversation, Caryn Rossiter, manager and senior trainer of Sphere Education Initiatives, will introduce a new suite of materials developed to help you bring this important conversation to your classroom. These free classroom resources include a primer on the history of immigration in America, a short book on immigration myths, as well as a discussion guide and lesson plan to help you use these resources with your students.
Our panel will feature Alex Nowrasteh, director of immigration studies and the Herbert A. Stiefel Center for Trade Policy Studies at the Cato Institute, and Jessica M. Vaughan, the director of policy studies at the Center for Immigration Studies. Allan Carey, director of Sphere Education Initiatives, will moderate the conversation. Caryn Rossiter will offer professional development.
Program
-
IMMIGRATION:
Current Policy and the Challenges Your Students Face
A conversation with Alex Nowrasteh and Jessica M. Vaughan
Moderated by Allan Carey
-
PROFESSIONAL DEVELOPMENT
Presented by Caryn Rossiter