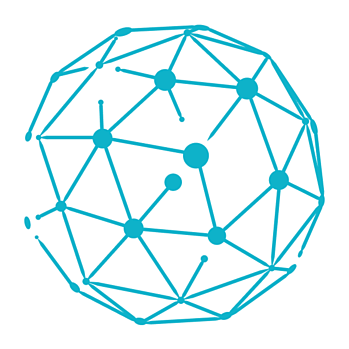 Virtual Professional Development Program for Educators
Election Reform and the Midterm Election
About
Join Sphere Education Initiatives in advance of the election for a professional development webinar on Election Reform and the Midterm Election. Held via Zoom on November 1st from 7:30 – 9:00 pm eastern, we'll hear from a panel of experts on the Electoral Count Act, a major legislative initiative in Congress that aims to modernize federal law around presidential elections, particularly in response to the events of January 6th.
Joining Sphere will be Andy Craig, staff writer for the Cato Institute, Kevin Kosar, senior fellow at the American Enterprise Institute, and Genevieve Nadeau, counsel for Protect Democracy. These experts will consider some of the events of January 6th and the need for Congressional action, the proposed legislation, and some of the broader issues around election reform. In addition to our panel conversation, David Olson of Retro Report will offer a professional development workshop on their Midterm Elections Collection, a suite of videos and classroom resources for teaching about Midterm Elections in your classroom.
This event will be presented via Zoom.
All grades 5–12 educators are eligible to attend.
Earn professional development for attending.
Program
-
PANEL CONVERSATION:
Election Reform and the Midterm Election
Featuring Andy Craig, Kevin Kosar, and Genevieve Nadeau
Moderated by Allan Carey
-
PROFESSIONAL DEVELOPMENT WORKSHOP:
Midterm Election Collection
Featuring David Olson of Retro Report