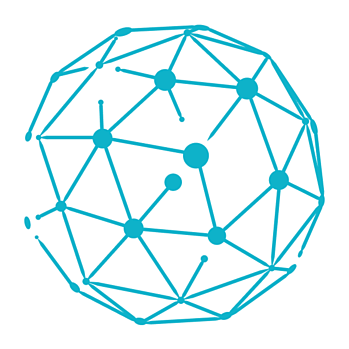 Virtual Professional Development Program for Educators
Bringing Human Progress to Your Classroom
About
The Sphere Education Initiatives is pleased to launch a new set of resources for use in your classroom! Join us on Tuesday, October 12, from 7:30 p.m. to 8:00 p.m. EDT for this launch event, which includes a conversation with the author, a demonstration of the new lessons, and exciting updates about future Sphere resources for your classroom and Sphere Summit.
This event will be presented via Zoom.
All Sphere Summit alumni and interested educators for grades 5–12 are eligible to attend.
Earn 1/2 credit hour of professional development for attending.
Developed by Sphere alumnus and AP world history teacher Sean Kinnard, these dynamic lessons easily bring to life the story of human progress in your classroom. Suitable for multiple subject areas and grade levels, these easily adapted resources cover such topics as the industrial revolution, famine and agriculture, innovation, comparative world history, and the growth of human flourishing and prosperity.
These lessons represent the initial launch of Sphere's goal to develop classroom resources that help support you as a teacher in your effort to bring civic culture to the classroom. In this webinar, you will also learn more about what's in the development pipeline and exciting updates about Sphere Summit 2022.
Program
-
SPHERE RESOURCE LAUNCH:
​Bringing Human Progress to Your Classroom
A conversation with Sean Kinnard and Caryn Rossiter